GOSPEL HARMONICA COMMUNITY T-SHIRTS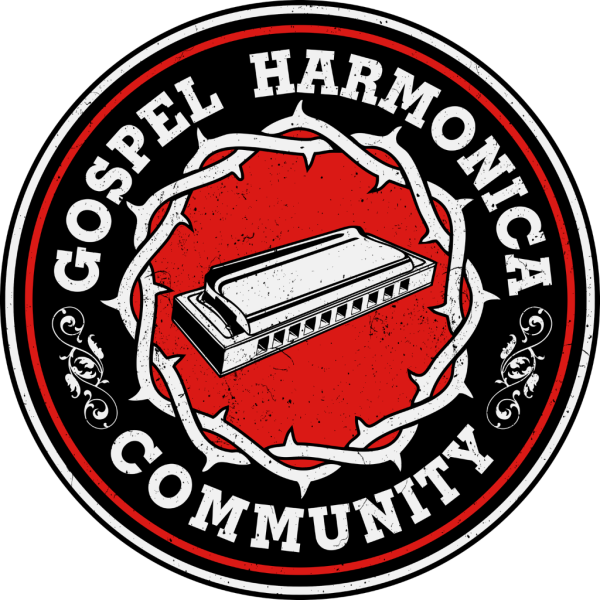 How to order

1.) Select your shirt size from the drop down menu.  Then click "Add to Cart"  If you want to select more than one size, you may repeat this step.  Once you have clicked "Add to Cart", you will be directed to another window which will contain your PayPal cart.  Please be sure to click on the "Store" tab to come back to this tab/window for step #2.
​
2.) Shipping is based upon the number of shirts that you are ordering and will be calculated at checkout. 1-3 shirts is $7.20, 4-8 is $13.60, 9 or more $18.85.  
3.) Click on the "PayPal" tab in your browser to see your order.  Here you confirm the size you've chosen, just simply click on the word "MORE" to reveal the complete description.  Please confirm the quantity of each size of shirt in this step.  


If you need to delete an item or change shipping, just "remove" the item, go back to the "Store" tab/window, and re-enter the item.  

Once you move to the next step, you will no longer be able to see the sizes, only that you are ordering a shirt.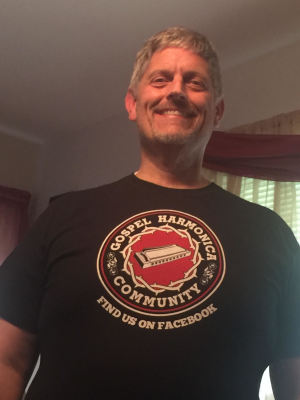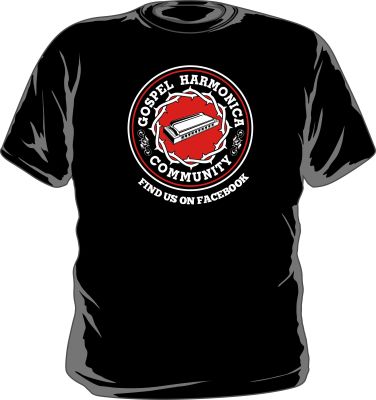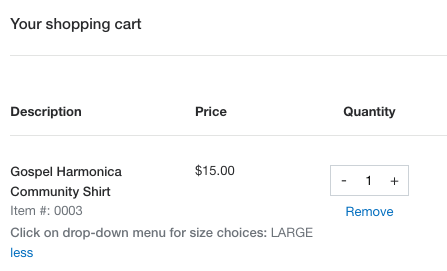 ​​4.) Choose your check out to complete your purchase with a PayPal account or with any major credit card.​​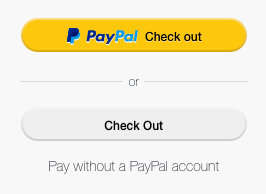 *Harmonica Gallery exclusively uses Gildan Ultra Cotton, 100% Cotton Pre Shrunk shirts.

​​​*5.3% Virginia Sales Tax will be added to all orders shipped to an address in the Commonwealth of Virginia.


*International shipping is not available at this time.  If you are outside of the USA, please contact George Miklas at HarmonicaGallery@gmail.com for an international postage quote.


*This purchase will appear on your statement as "Harmonica Gallery".